Savings on Southwest Florida Real Estate
Posted: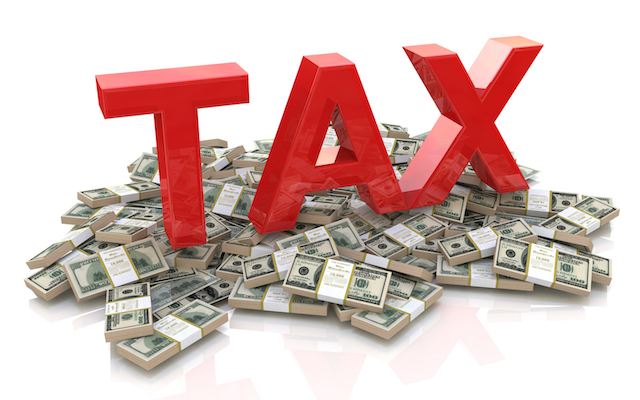 How to Save on Southwest Florida Real Estate
New Tax Reform – Capital Gains on primary residence!! Get the contract inked ASAP!!
For those who've invested in Southwest Florida real estate, the new tax reform bill allows for Capital Gains on your primary residence!!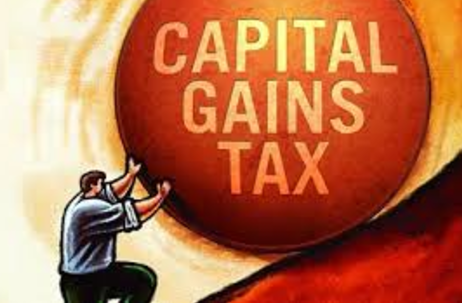 As someone who has been investing in Southwest Florida real estate for years now, particularly in the Fort Myers, Estero, Bonita Beach area, I'm concerned of the impact this will have on the real estate industry. I feel if this bill is passed, home values will decrease and home sales will decline.
Well, I hope it doesn't become part of the latest bill!!  I have personally bought and sold Southwest Florida real estate after the two year mark on several occasions to avoid taxation on my primary residences.
The current law, as it stands, requires the owner to physically live in the house for two out of the last five years in order to be tax-free on any gain up to $250k (Single) and $500k (Married).  Now, they are looking to increase that time line to five out of the last eight years.
Given the potential impact that this legislation will exact should it be passed, my advice to Southwest Florida real estate home sellers is simple: Get that contract inked prior Jan 1st 2018.  If you are selling your primary residence and you fit into the two year / five year scenario, call your agent TODAY.  Increase your marketing dollars and decrease your price.  A price drop with an incentive to lock into contract in 2017 today could ultimately mean thousands, even tens of thousands, in your pocket.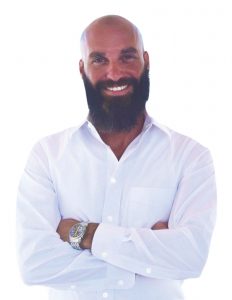 Read more at Florida Realtors –
Call us at 239-221-8777 if you are interested in a quick sale of your primary residence.
Broker – Steven R. Daria
For more information on Southwest Florida Real Estate, connect with the region's leading residential real estate experts at Maxim Realtors by submitting the contact form below:
Featured Homes by Maxim Realtors