Fort Myers Beach Real Estate
Posted: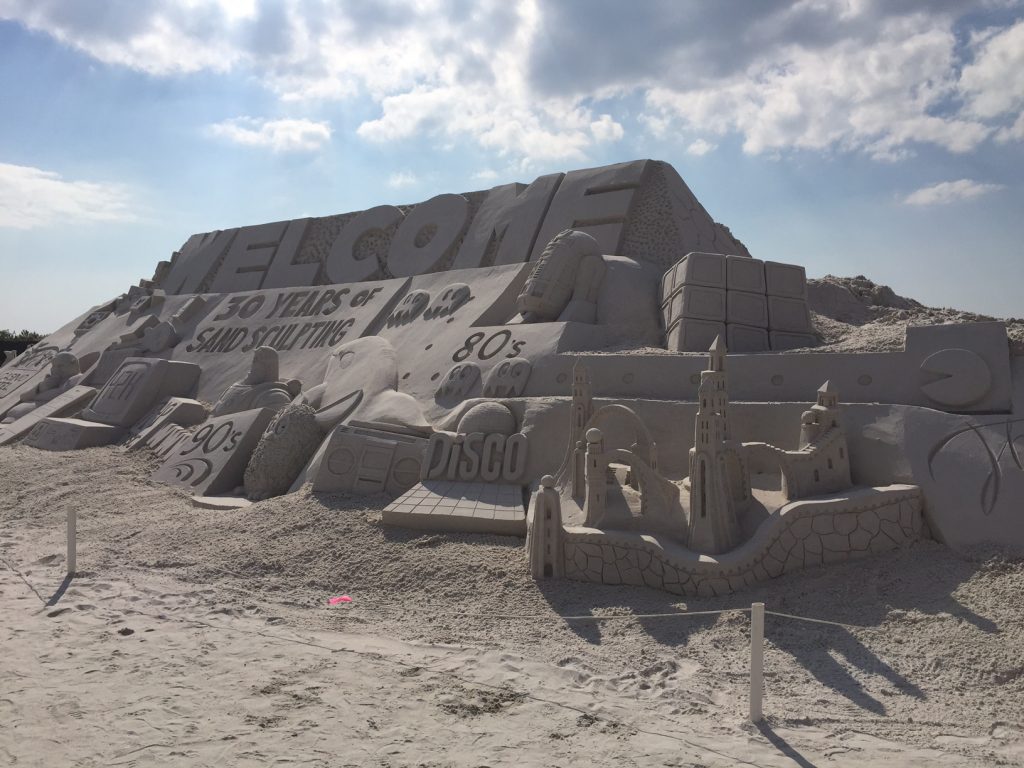 Fort Myers Beach Real Estate
Sandcastle Championship 2016 on Fort Myers Beach Real Estate
That is right!!  A 30 year tradition to build incredible sand sculptures with many themes…  I am going to brief you on this experience as well as provide you personal insight with a video.
November 18th-27th was the Annual American Sand Sculpting Championship on the sands of Fort Myers Beach Real Estate!!  And it was awesome to see all the incredible talent like this Dragon Face Below!  These sand artists come from all over the world!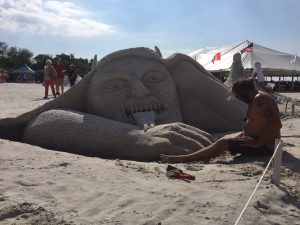 The area is located in front of Pinchers Crab Shack Fort Myers Beach which is one of the widest beach areas in all of Southwest Florida.  An ideal location for this great event!  The fun packed week allows you to meet and watch these amazing artists, shop at a variety of tents, enjoy great music, food and beverages…  Also feel free to vote for your favorite piece from over 40 sculptures!!  There is a custom area of sculptures where they personally engrave them and have photo ops, rock climbing and that crazy game where you are inside of a blown up ball!!
What About Cost?
Kids under 4 are FREE and adults are $7 each.  There was FREE parking / shuttle from Lover's Key but we decided to sip a few beers and UBER out there.  Not bad for a fun day in the sun.  Another great beach event barefoot enjoying the sand in between your toes.
What about the children?
They have an area for your small children to build their own.  Turn it a notch up and have a professional lesson or just chill out and observe some demonstrations.
Want more?!
Take a quick look at the video below!!  Don't worry if you missed it this year, you have an opportunity next year!  Oh yeah!!  If you have interest in living the beach lifestyle, SIMPLY search the featured Fort Myers Beach Real Estate below the video.
Enjoy!!  PS – Keep posted on all future blog posts by liking us on Facebook!! Click Here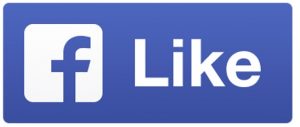 Search All Fort Myers Beach Real Estate Here!!