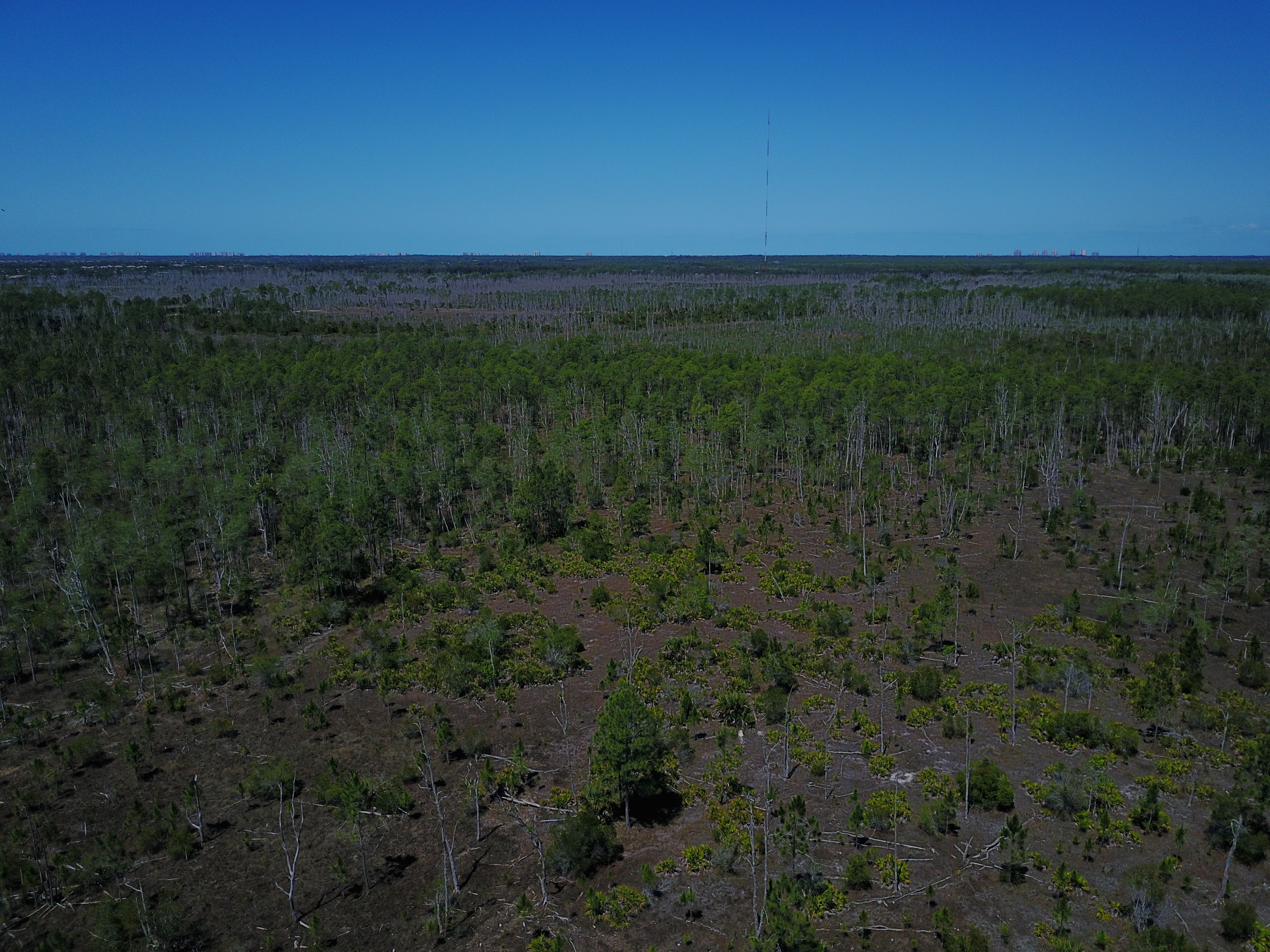 View All Listings
Amenities:

Vacant Land / Acreage

Estate Size Homes

Pond / Horses

Farm / Garden
VACANT LAND / ACREAGE
Buy Vacant Land In Southwest Florida
If you are considering on purchasing some acreage in southwest Florida, there are many factors to consider before making that purchase!
Wetland –
Some area of southwest Florida have wetlands.  Wetlands are vital to our natural watershed throughout the state.  Without it, most of the natural eco system will collapse.  The DEP and EPA have set strict standards when it pertains to wetlands.  They will allow are certain amount to be removed and mitigated.
Wildlife –
Another important item to note is what kind of wildlife reside on the property.  Gopher Tourists,  Scrubjays (birds), certain snakes and more can have an affect in removing, building and also mitigating (paying $$).
Flooding –
Base Flood Elevation is another area you will want to pay attention to if you are in the market to buy land in southwest Florida.  It is mandatory with all new construction (livable / under air) to be built above the BFE and to ensure property flood insurance.  So if you have low land, you will want to have a contractor figure how many loads of fill you will need and at what cost per load.
Check out the short video below.  And remember, at anytime feel free to inquire via this website to get a FREE specific list that meets all your criteria including but not limited to size, price and location.  Also below you will find updated vacant land property to browse through.  Get creative.  Build it.  Buy Land in Southwest Florida.