Casa Bonita For Sale
Posted: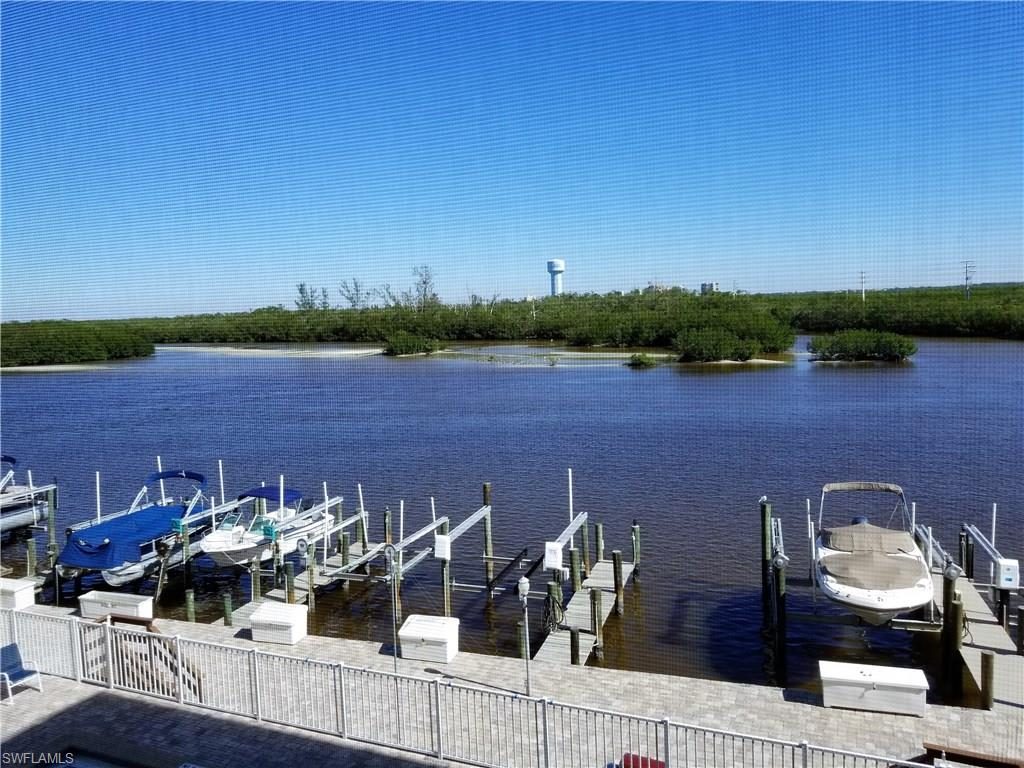 Casa Bonita Condo For Sale
Park your boat out back of your Casa Bonita Condo or Walk to the beach
Lowest Priced Casa Bonita Condo For Sale!  If you have a love for the water and the Gulf of Mexico then you likely want to check out this gorgeous community.  It offers back water views, boat docks for sale or lease, spacious floor plans, community pool and activities.
This Casa Bonita Condo is situated in Big Hickory in Bonita Springs.  This is a desired location due to its close proximity to US 41 and I75 but still living the island lifestyle.  What can be better?  Low beach traffic and the ability to get where you want / need to in a timely manner.  Plenty of close by restaurants and shopping all near by Casa Bonita.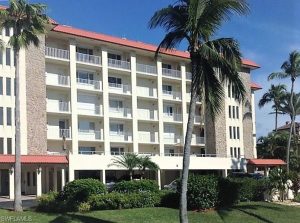 Interested in learning more about this incredible community named Casa Bonita?  Well we have the lowest priced Casa Bonita Condo!  Asking ONLY $435,000.  It is a 2 bedroom 2 bathroom 1100 sq. ft. condo overlooking the back waters of Bonita Springs.  Low taxes and HOA fees make this property an economical dream to reside in.  This property is located at 25901 Hickory Blvd #303 Bonita Springs Fl 34134.
Simply fill out your information below and we will call you right away to preview this home!