Cape Coral Waterfront Homes
Posted: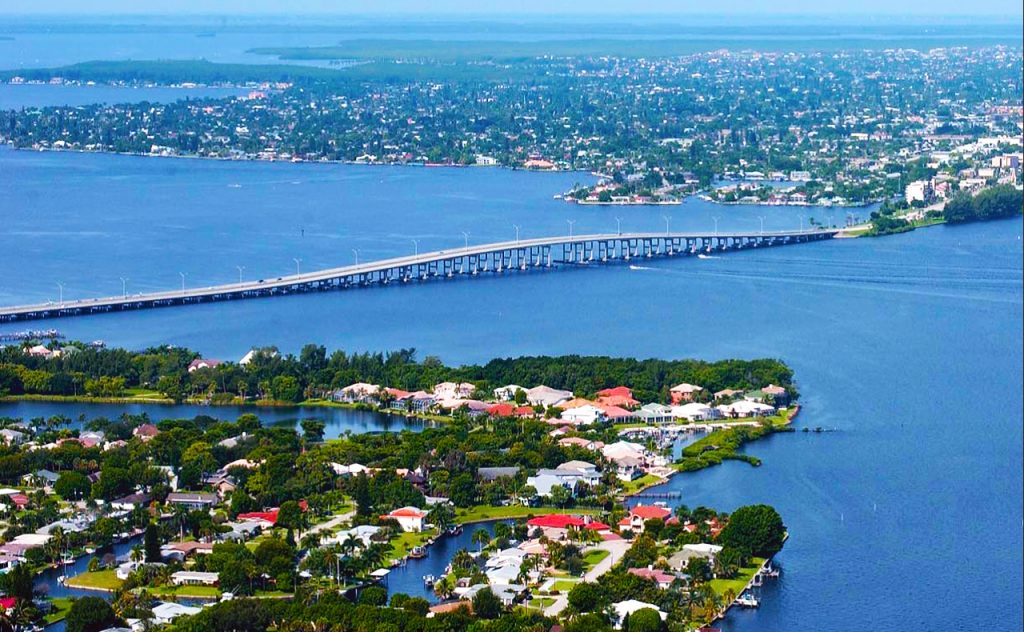 Featured Find in Cape Coral Waterfront Homes For Sale
Here's an excellent option among Cape Coral waterfront homes for sale. This three bedroom, two bathroom, single-family home is located at 2811 SE 22nd Place. The home has been completely renovated, both inside as well as outside among the swimming pool. Interior features include a large breakfast bar, formal dining room, a master bedroom with private screened deck and more. You'll enjoy views of dolphin diving and boats passing along the Caloosahatchee River. This is a genuine value and is priced competitively better than other Cape Coral waterfront homes, particularly given the renovations that have occurred.  For full details on this property, simply click on either of the images below.
For additional information on this property or other Cape Coral waterfront homes, connect with the team at Maxim Realtors by submitting the contact form below.
Other Cape Coral Waterfront Homes for Sale