Bonita Beach Tennis Condos For Sale – ONLY NINE left!!
Posted: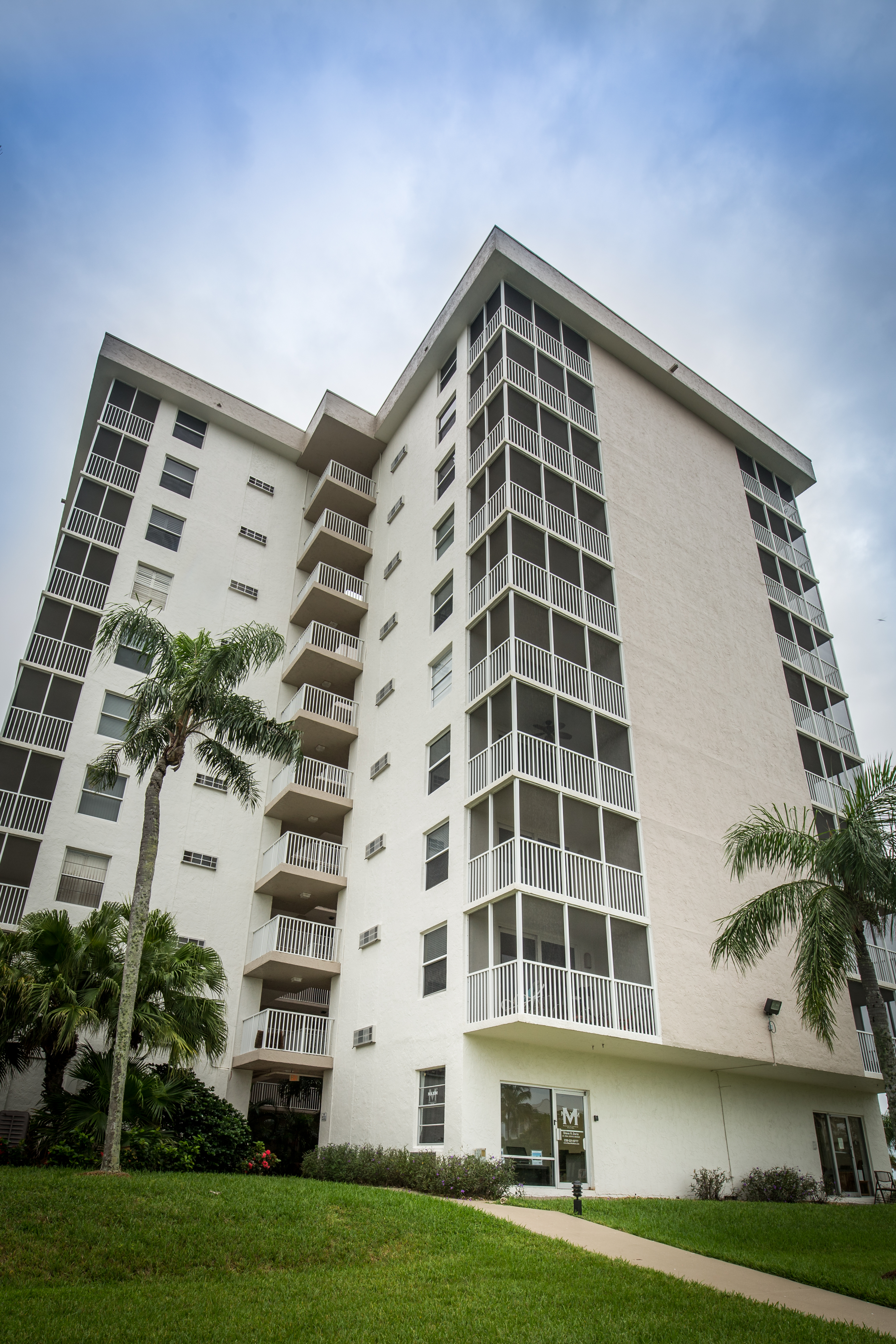 Bonita Beach Tennis Condos For Sale – ONLY NINE Left!!
The best bargain on the beach for Southwest Florida Real Estate!!
That is right!!  As of today 12/13/17 there are only nine Bonita Beach Tennis Condos left for sale!!  What is your opinion of a healthy amount of properties on the market for sale in any community?  5-10%??  Well there are 360 Bonita Beach Tennis Condos and only nine for sale at this time coming into the 2018 season.  That is 2.5% inventory available for sale.  Why?  My guess is it is the best bargain on the beach!!  Where else can you get a condo in the high 100's searching in southwest Florida real estate?  Near impossible!  Where you can walk to the Gulf of Mexico and benefit from low HOA fees, boat parking, restaurants nearby and island living without all the congestion and traffic…
I have personally owned several Bonita Beach Tennis Condos over the past 4 years and can tell you not only is it a great place to live full time but it is a great investment.  Picture this…  You have HOA fees approx. $4100 per year.  Taxes approx. $1900 per year.  Your hold cost (without a mortgage) is approx. $6,000 per year.  Gross income averages around $26,000 (depending on view and condition) per year as a vacation rental with 3 day minimums!  If you manage it yourself you would accumulate $20k a year AND use it when it isn't occupied!! You could be anywhere around  7-10% cap rate on your investment all while enjoying the asset.
Learn more and come talk to me about this community in detail!  Simply call 239-425-5671 or fill out the info below.  PS – Do you want to see the remaining inventory in here?  See below for the most to date active inventory of Bonita Beach Tennis Condos for sale!!!