Barefoot Beach Homes For Sale – Prices Are Still Low!!
Posted: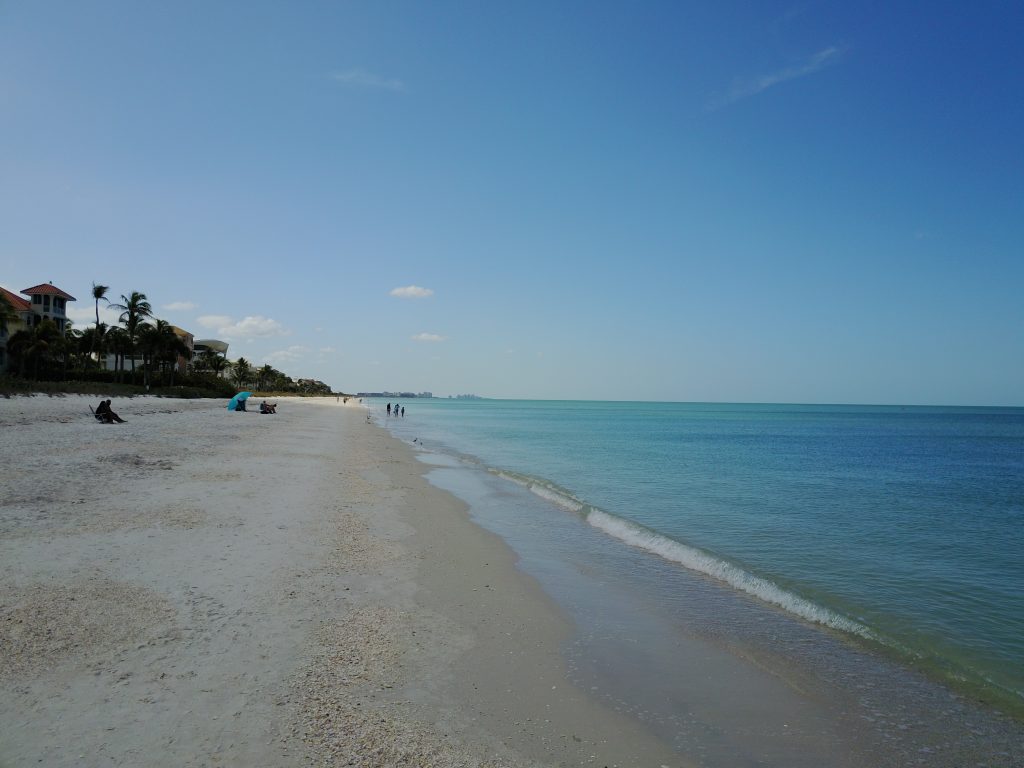 Barefoot Beach Homes For Sale
The Hidden Barefoot Beach Community in Bonita Springs
Many people have heard of Barefoot Beach as one of the top beaches in Florida.  However, many do not know that there are Barefoot Beach Homes For Sale within the gates of this beautifully state preserved beach.
These Barefoot beach homes for sale consist of single family homes, condos, cottages and townhomes.  Homes on the back water and directly on the sands of the gulf of Mexico.
If you are traveling for a day at Barefoot beach you will enter the gates of this elegant community and pay a fee to access the south end of the island unless you have paid for a Naples Beach Annual Pass.  As you travel down the brick paver Barefoot Beach Road you will pass by beautiful beach front and water front homes.  Eventually you pass by the last cottages on the road and will enter into the beautiful preserve know as Barefoot Beach.
Are you interested in Barefoot Beach Homes For Sale?  Well see below!!  You will find the MOST up to date inventory on the market!  And as always we are available anytime to meet and discuss your needs – 239-221-8777