Barefoot Beach Home For Sale – Brand New!!
Posted: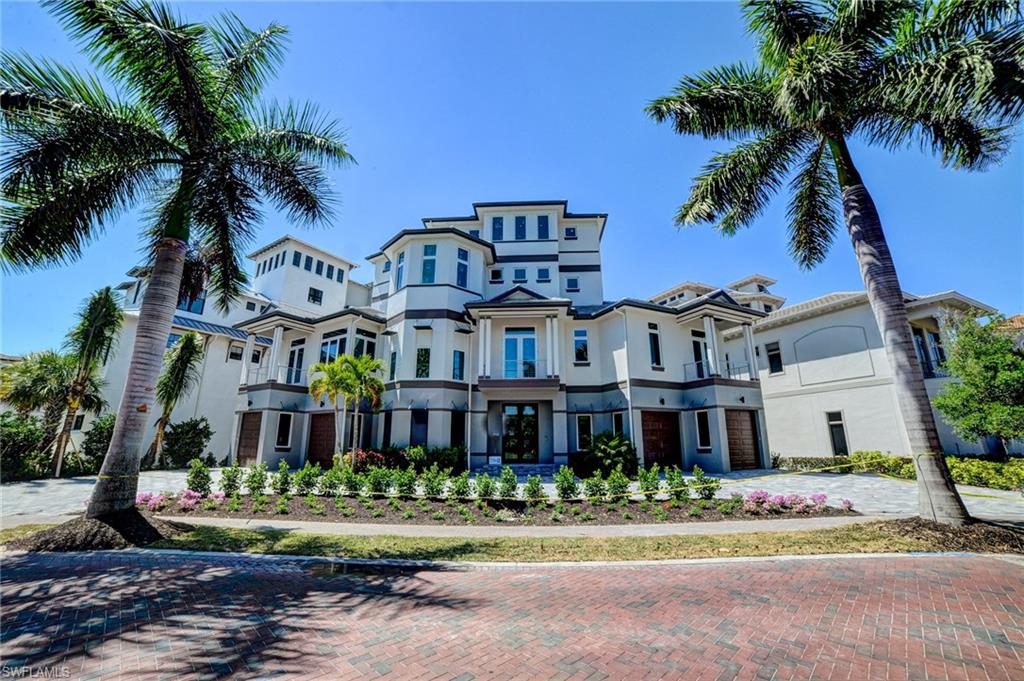 Barefoot Beach Home For Sale – Built 2017!
Do you want luxury, brand new, gated and on the beach?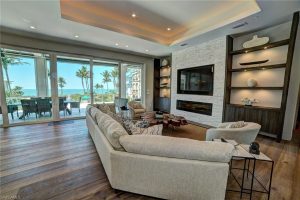 Come out and experience a Barefoot Beach Home and you will not want to go back from where you came from.  This home was built in 2017.   It has five bedrooms with a den, six bathrooms, 4 car garage with over 6300 square feet of living space!  Let's talk about total square footage of over 11,000 feet which is the size of many vacant lots in Southwest Florida.
The developers of this Barefoot Beach Home spared no expense in the detail of construction with marble tops, high end cabinetry and appliances in the kitchen.  Relax in the living room while viewing your recessed fire place and television.
So what is so special about the location of this Barefoot Beach Home For Sale?  Well it is located directly on Barefoot Beach which has been named several times in the top 10 beaches in the USA.  This gated community hosts single family, town homes, condos and cottages.  Toward the south end of this community you will enter into the state preserve area of Barefoot Beach which is not encumbered with any structures of any type.  A completely natural habitat for wildlife and beach goers.  So what are you waiting for?  Keep in mind condo's under $1MM.  Turn the key and leave.
If you would like to tour this home or any others simply fill out your info below.  Toward the bottom of this page you will find accurate active inventory in this community as well.